the WRAP: Vol. 2 Issue 2

The Lux Truck rolled onto campus this fall, bringing everything from hot specialty lunches to sweet treats during study hall. Added to the line-up of dining options in order to help community members remain socially distant, The Lux Truck has quickly become a student favorite and will remain a campus icon for years to come. Read more about how The Lux Truck got its name and what its future holds here.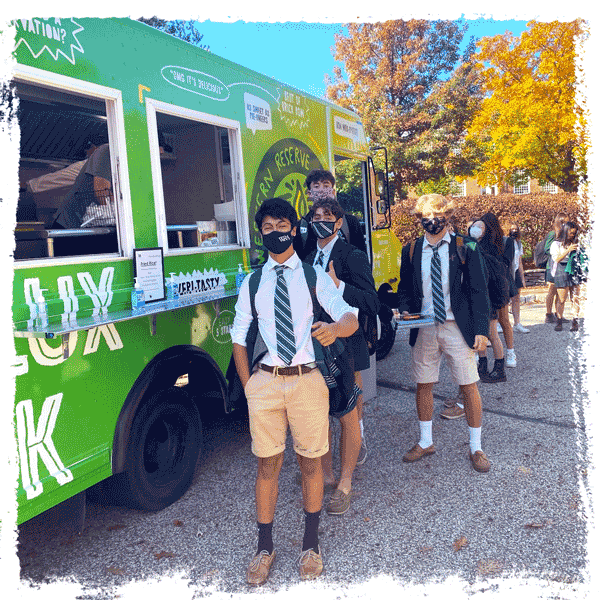 LUX TRUCK SIGHTINGS 👀
chauffeuring Pioneer Pete around campus during registration

late night ice cream delivery outside the dorms courtesy of Mrs. Buck and Chef Eddie

serving gourmet tater-tots at Wilson Circle


parked by Hayden Hall during an outdoor orchestra concert

Trunk-or-Treat stop outside Ells for hot cocoa, apple cider and pumpkin spice chai lattes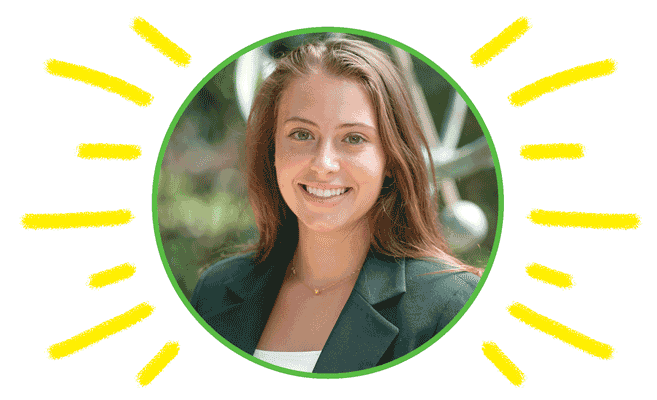 senior boarder from Virginia

her favorite class is College Level Comparative Politics
favorite dining hall meal is the WRApotle bowls

she's a captain for field hockey and lacrosse, and also does dance

Delia is a Prefect, Chief Ambassador, on Honor Council, co-president of Service Leaders, REACH Club leader, and is a founding member of the Student Athletic Leadership Council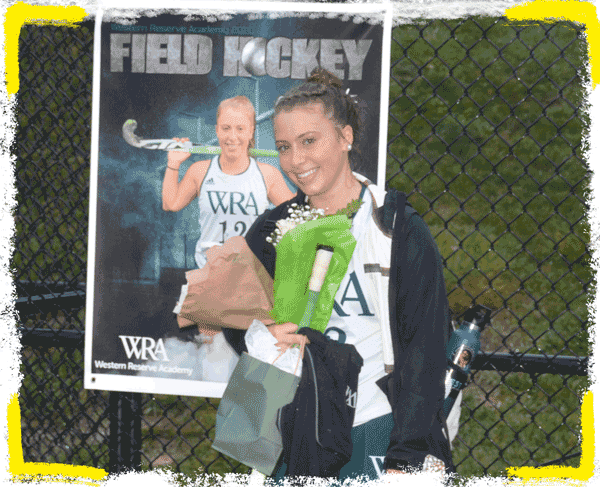 Here is Delia on her field hockey team's Senior Night celebration. Senior Night is a special tradition at WRA where seniors and post-graduates of all varsity teams are honored by their teammates, coaches, and sometimes their parents. Delia is fortunate enough to continue her field hockey career next year in college!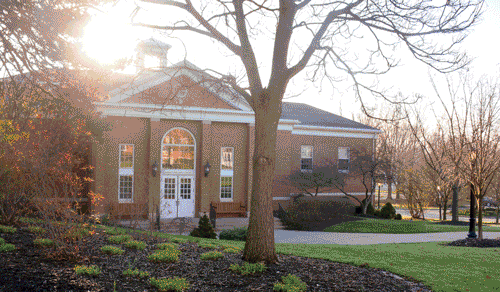 The Knight Fine Arts Center (KFAC) is located in the heart of campus and is home to the arts and dramatic performances. KFAC houses a full stage, classrooms, offices, and studios for dance, art, photography and sculpture. The Wang Innovation Center (WIC) is the most recent addition to KFAC's creative spaces. You'll even find a gallery space, The Moos Gallery, which rotates exhibits from the Reserve community and visiting artists! Recently, the KFAC stage saw the bi-annual dance performance and is currently featuring a unique theater performance.

Dance is one of the many opportunities offered to students to fulfill their Fine & Performing Arts credits. Never danced? No problem, take our entry class! You've been dancing for years? No problem, we have Honors Dance for you!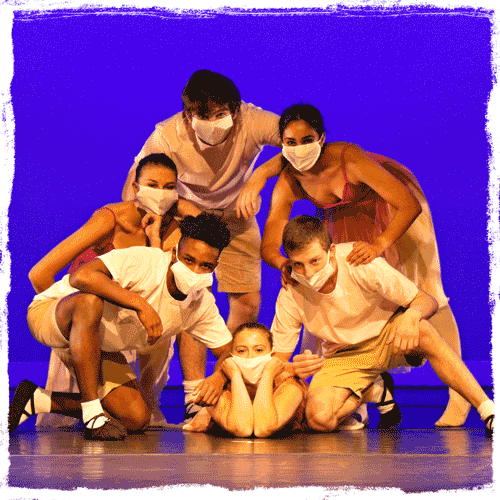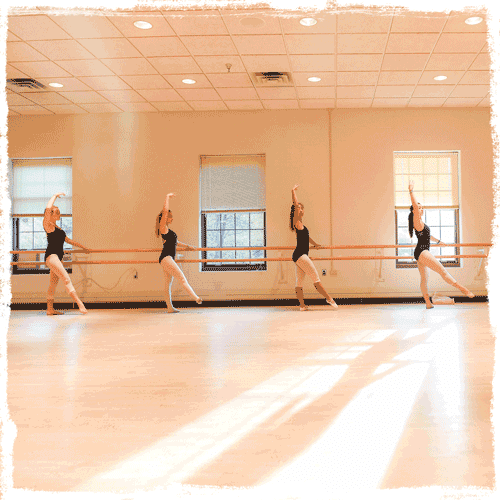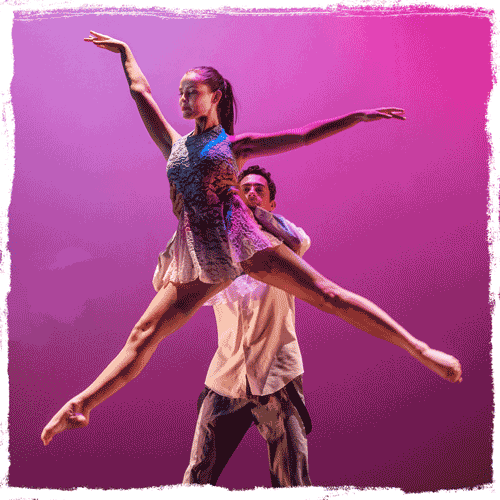 Dance/Honors Dance Course Description: Dance is a performance art that incorporates the mind and body—it takes discipline, dedication and hard work. This course is for all levels and new students can audition for Honors Dance. Over the course of the year, students will focus on technique and building a strong foundation for the craft. The learning, understanding, and practice of dance vocabulary is also stressed. Educational dance such as kinesiology, history, composition and how to analyze/critique will also be covered. Students will be given the opportunity to work on their technique in the areas of ballet, modern, jazz and hip hop—there may also be opportunities to experience other forms such as tap, contemporary and pointe (Honors). Students participate in two performances at the end of the first and second semesters. Follow WRA's dance instagram account!

National Merit Recognition at Reserve
It's that time of year where a handful of high school seniors across the country receive National Merit recognition. WRA has nine seniors being recognized by the The National Merit Scholarship Corporation. Read here to learn more about their accomplishments.
Join us for one of our Upcoming Virtual Events!