the WRAP: Vol. 2 Issue 1

Thursday, Oct. 15 at 7 pm EDT
Information Night is an opportunity for prospective parents to learn how WRA's outstanding academic curriculum and extra-curricular programs will prepare your child for college and beyond. Hear from academic department chairs, program leaders and current parents!

Saturday, Oct. 31 at 10 am EDT
Open House is your family's chance to connect with current Pioneers who live and breathe Western Reserve Academy! You'll also interact with our Head of School, faculty members and program directors. And we'll take you on a virtual tour of campus!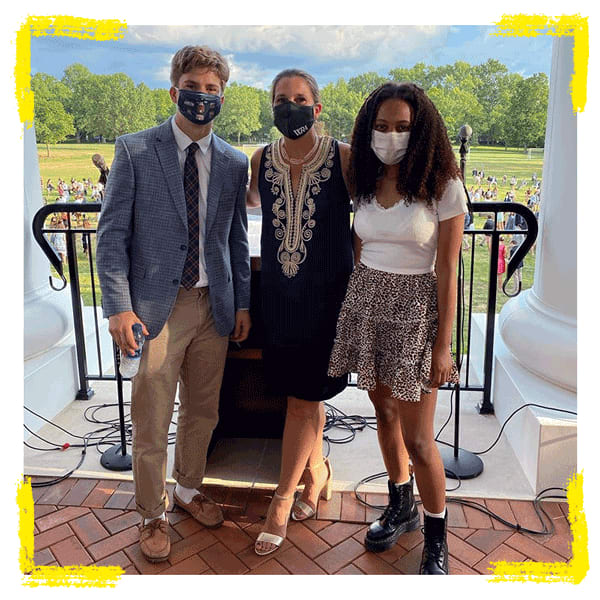 Meet Reserve's Student Body Co-Presidents Hunter '21 and Rocco '21 (pictured with Head of School Suzanne Walker Buck). Both of these boarders entered WRA as new sophomores. This power duo has risen to the challenge of leading our school during this unique time! Read more.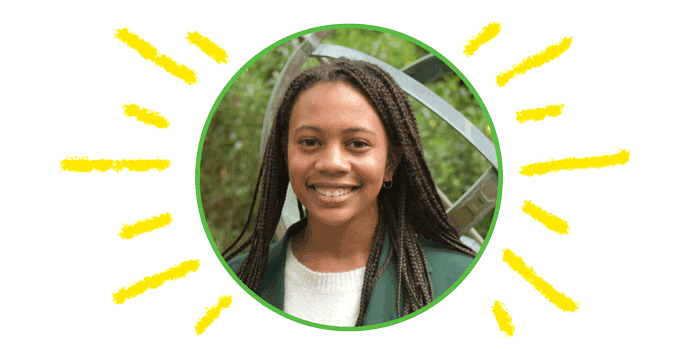 senior boarder from North Carolina

sports are tennis, diving, track and field

she's an officer for the Service Leaders, president of the BSU and a Chief Ambassador for the Admission Office

Hunter is a National Qualifier for the 2020 National History Day Contest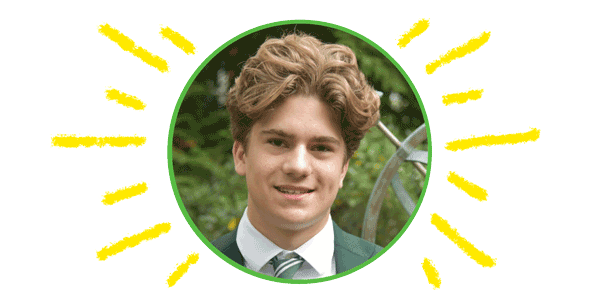 after living abroad, Rocco came to Reserve as a day student—for his senior year he's become a boarder

sports include ice hockey and lacrosse

he's part of Model UN and a Chief Ambassador for the Admission Office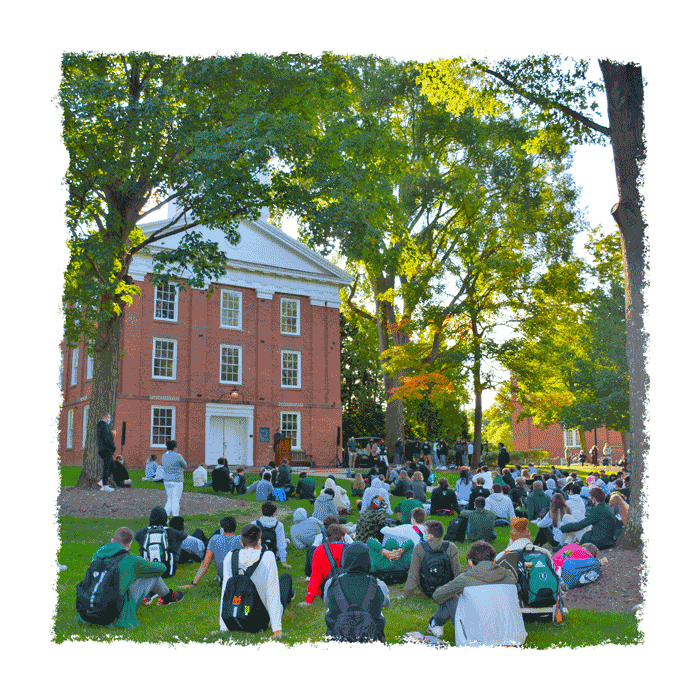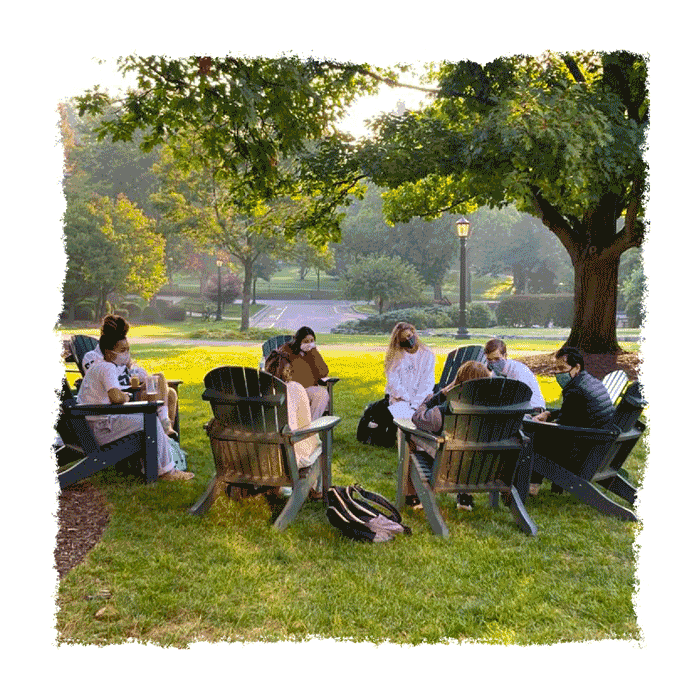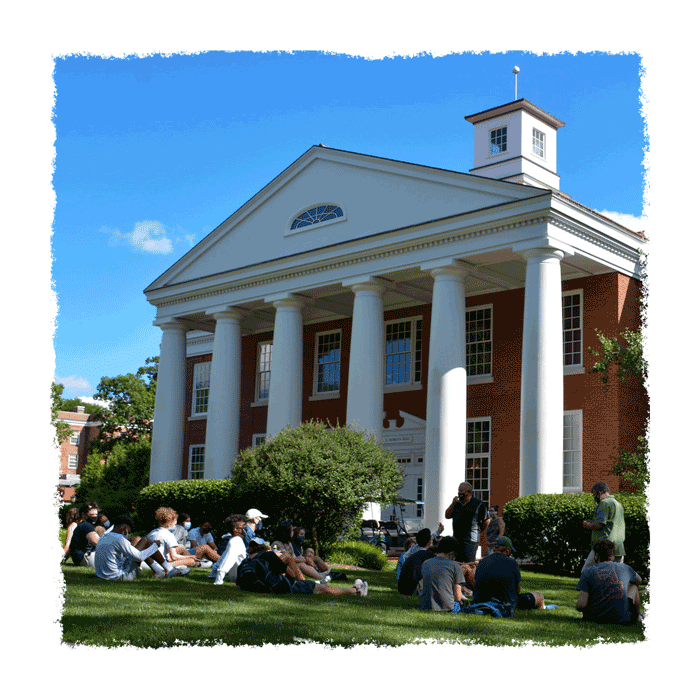 We can't help but shine the spotlight on Reserve's great outdoors! WRA occupies 190-acres in the beautiful town of Hudson. Outside our historic buildings you'll find wide green lawns, woods, gardens, trails and fields. We even have a pond. Our students experience it all—from outdoor classes and meetings to movies and s'mores under the stars. Off campus, Reserve students are a short walk to downtown Hudson or a short car ride to the Cuyahoga Valley National Park. The Student Life Office has been busy this fall planning all types of fun outdoor events on-and-off campus, check out a recent weekend's list of activities.

With over 100 courses at WRA, you'll be able to go way beyond the basics. Let's take a closer look at a unique English elective offered to juniors and seniors
Identity Crisis: When Cultures Clash: This course begins with the prototypical tale of one man torn between the push-and-pull of identity formation: Batman. From there, we turn to characters who feel culturally dislocated. You'll explore questions guiding our inquiry: How does shared history inform our understanding of who we are? What happens at sites of cultural collision? What is lost? Gained? Changed? How do uneven dynamics of power factor into cultural confusion and its aftermath? This course readings include: The Dark Knight Returns; On Earth We're Briefly Gorgeous; White Teeth; No Turning Back: A Hopi Indian Woman's Struggle to Live in Two Worlds; and Persepolis.

Dylan Sheridan, Class of 2002, returns to WRA to be the head coach of the boys' lacrosse team and to work in our Advancement Office. Sheridan most recently coached mens' lacrosse at The Ohio State University. Welcome home, Coach! Read more about Sheridan here.